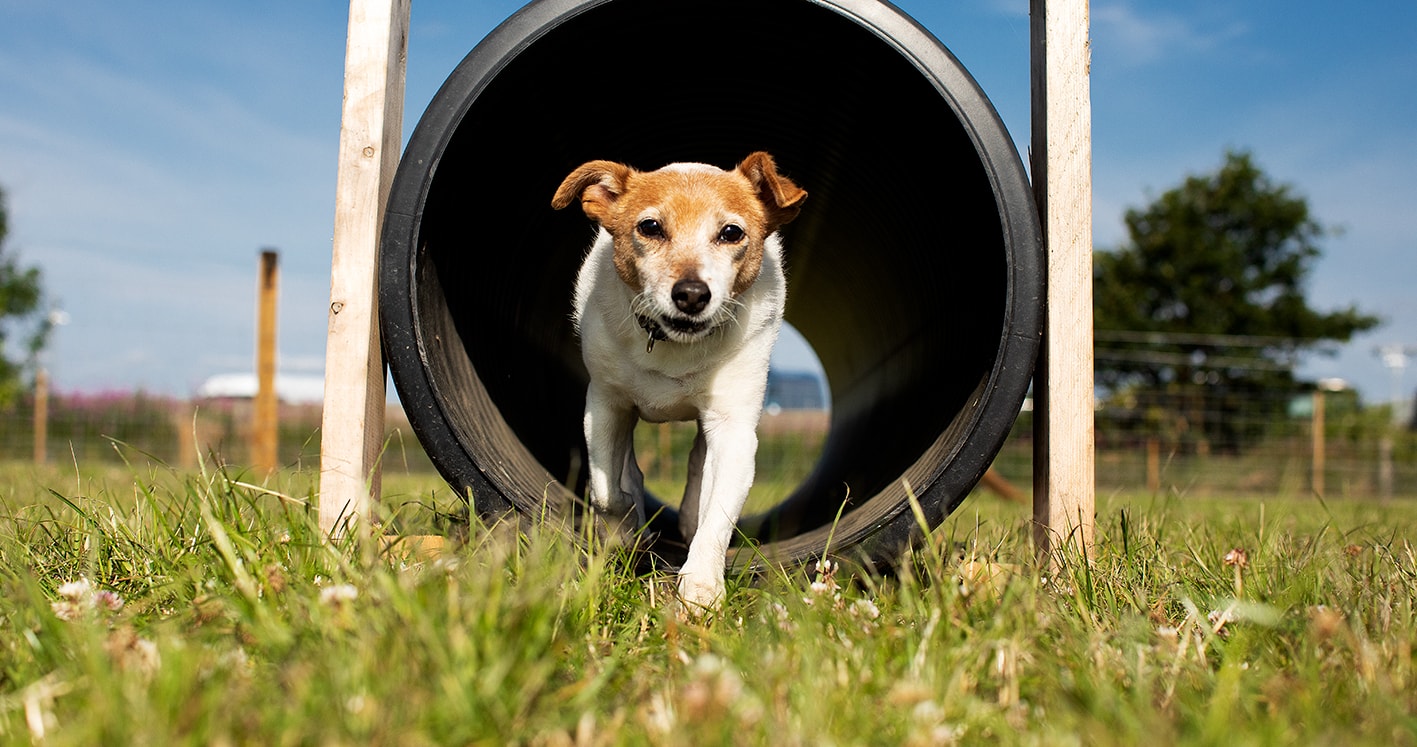 St Andrews Dog Run is a beautiful and secure facility on the East coast of Scotland in St Andrews. Your booking will give you access to an agility arena with a ramp, seasaw, tunnel, tyres and jumps so you can train your dog. There is also a large area to really let your dog stretch their legs and run off the lead. The run comes with a field shelter and picnic table so you can really enjoy the experience. The entire run is fenced and the entrance secure, so that you can safely let your dog off the lead for your full run. The run has spacious parking, so that you can easily distance your dog from the run user before or after your slot, and you will easily be able to turn your car. The car park also has a bin for you to dispose of any dog bags.
The run has a maximum capacity for 3 dogs, but you can share your run with a friend as long as you don't go over the 3 dog limit.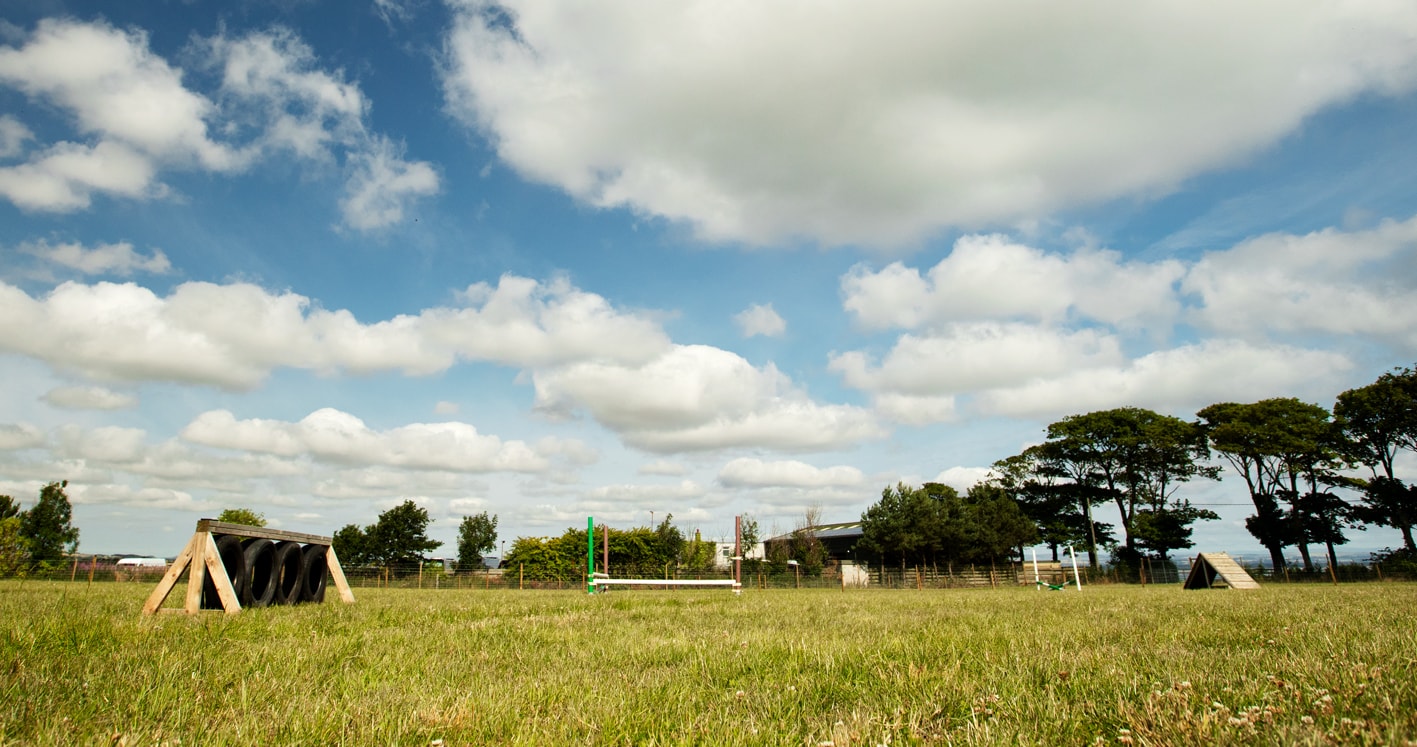 The Agility Arena has plenty of scope for fun and training, and large areas for play and running.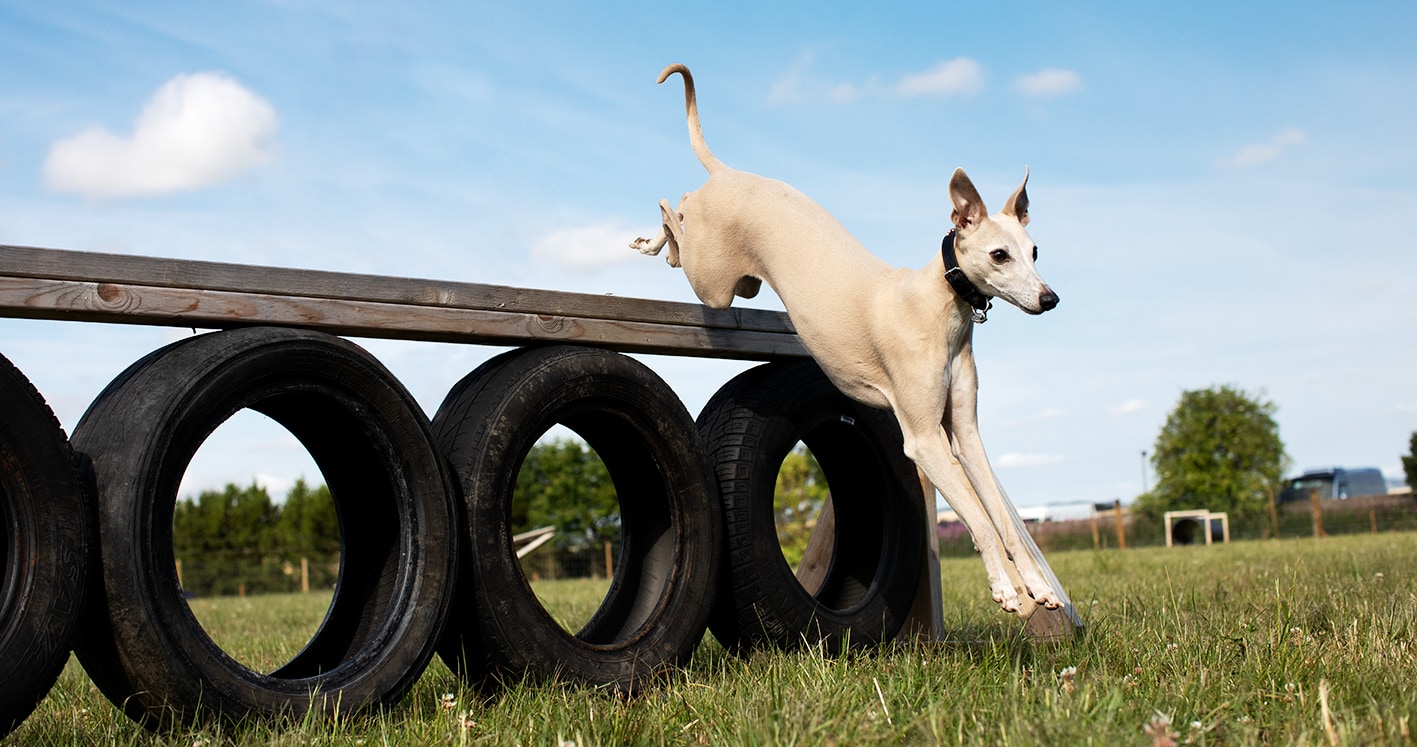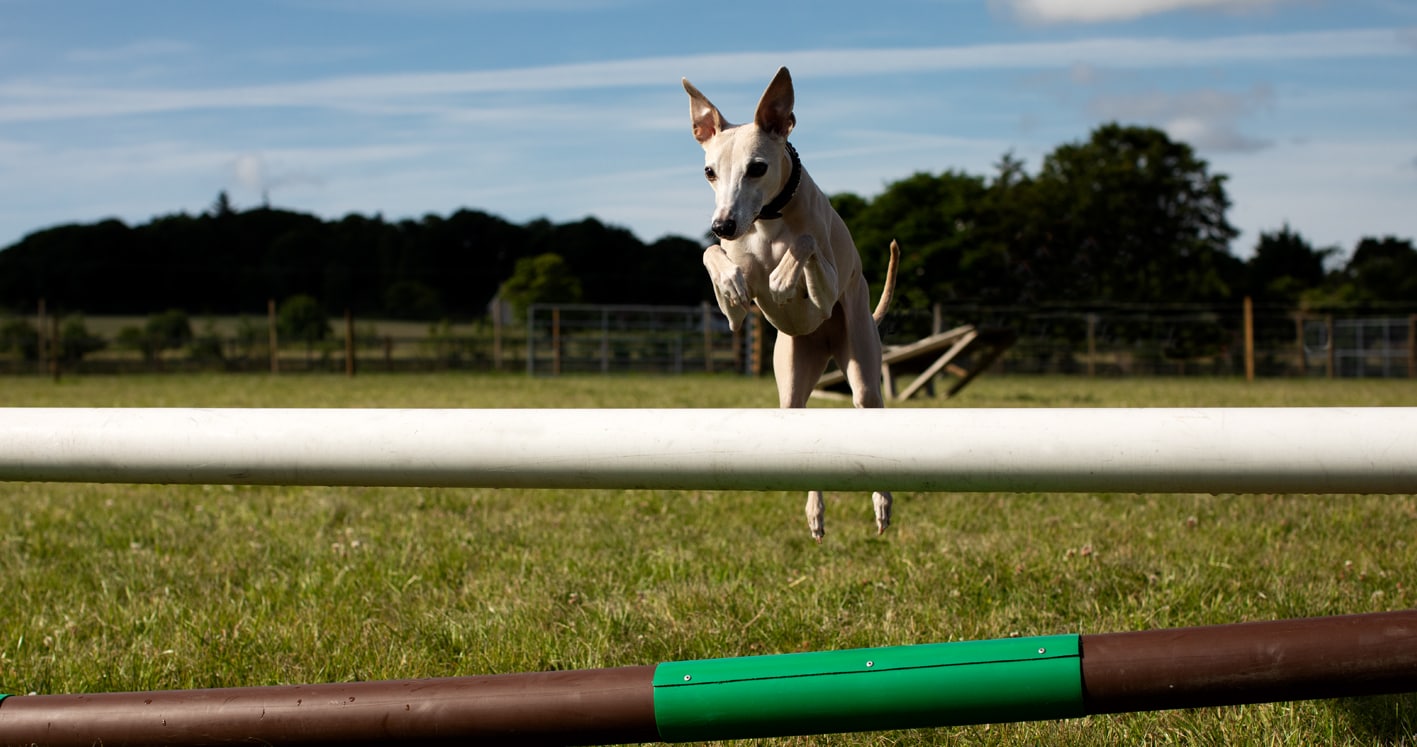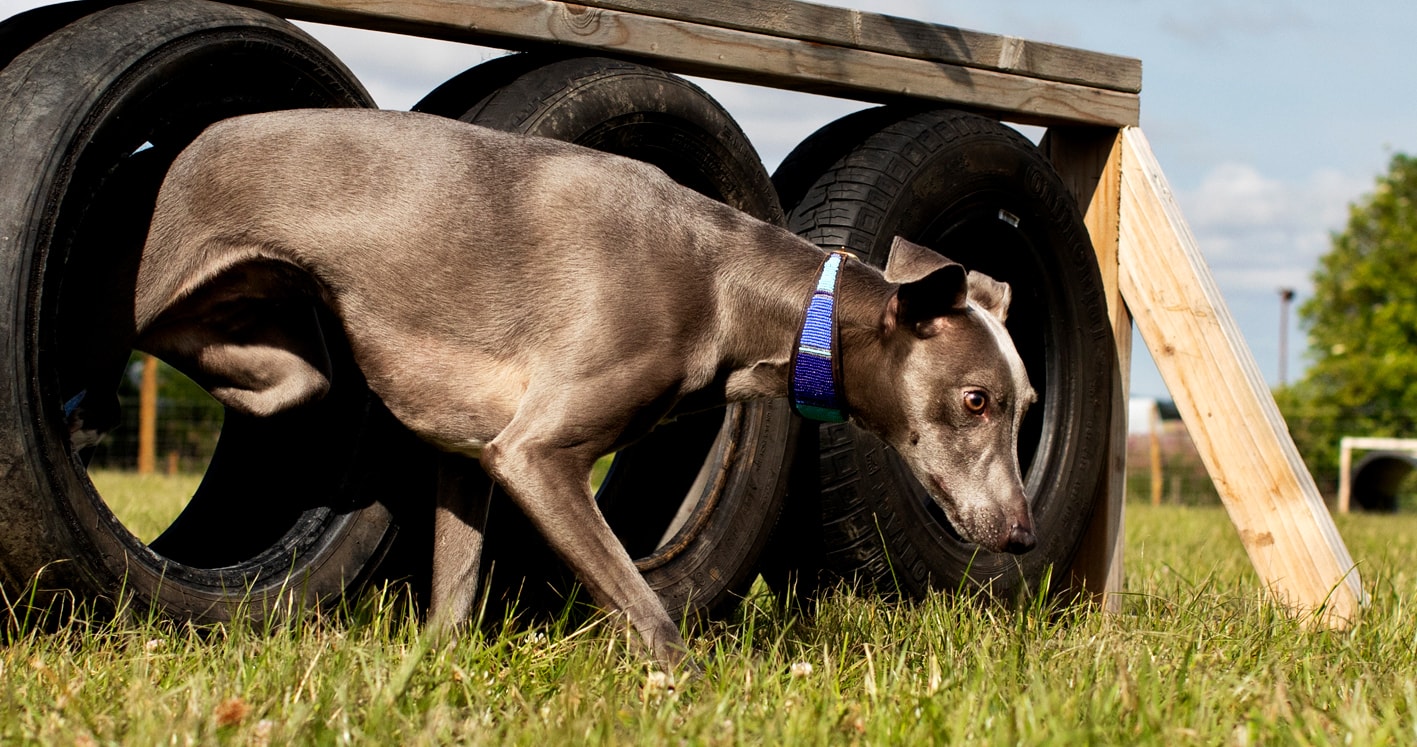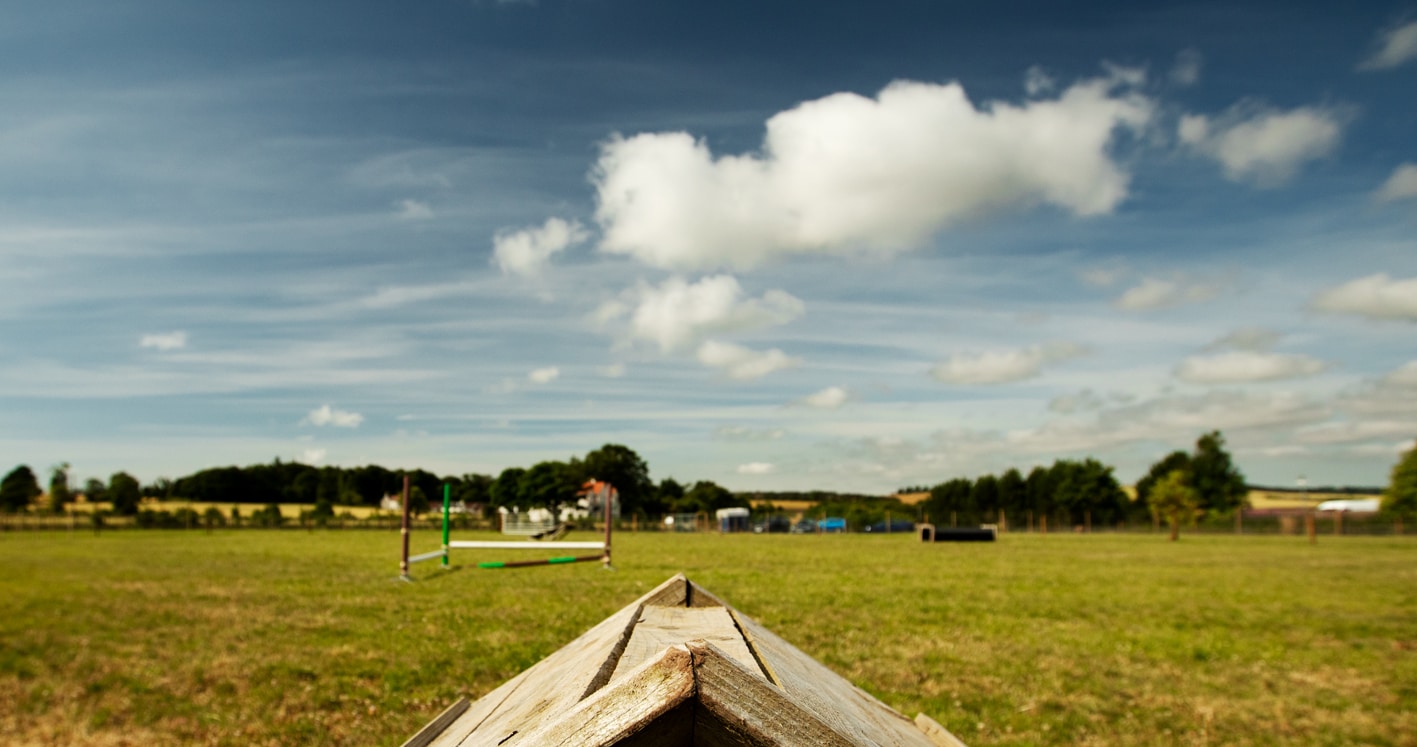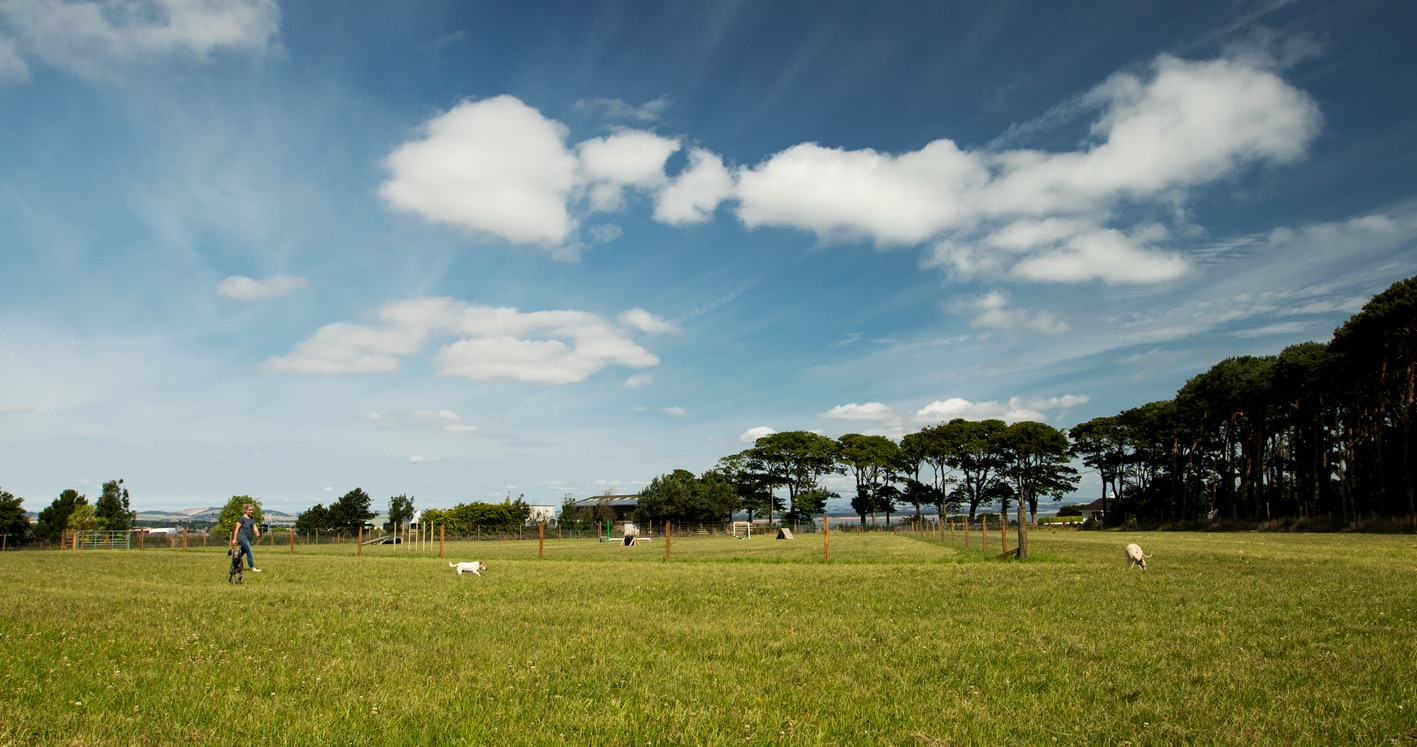 The securely fenced outer run area is firm and flat and ideal for building up speed. It also has a picnic table and field shelter.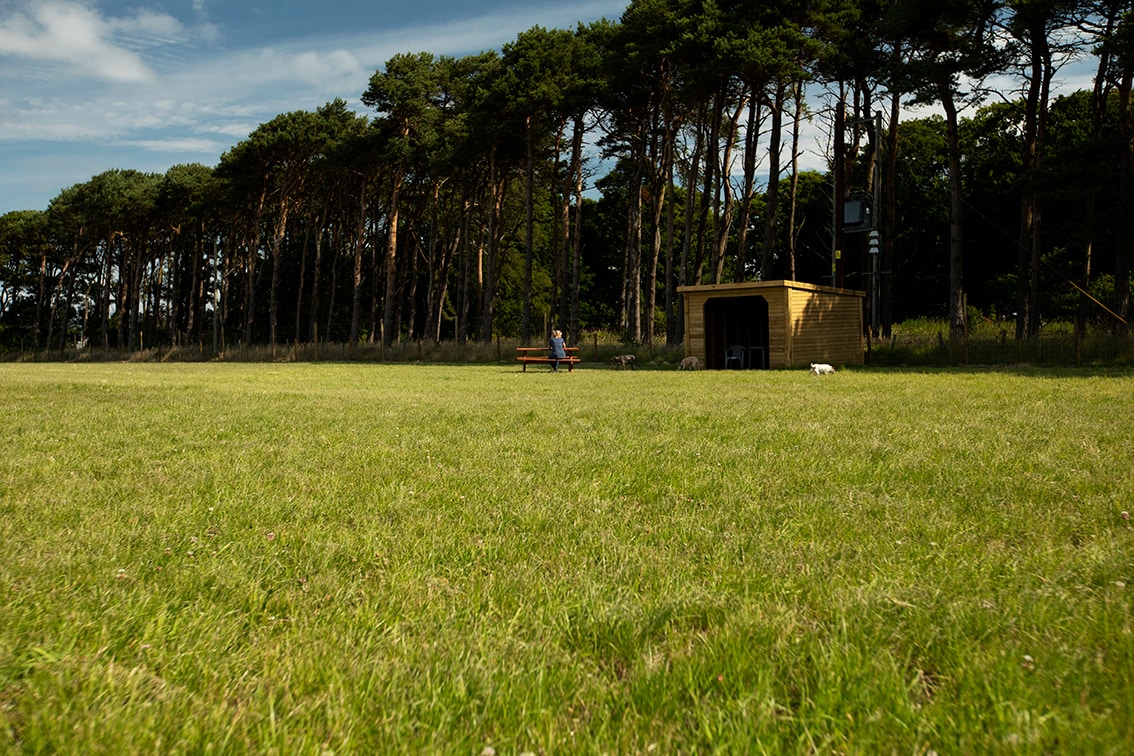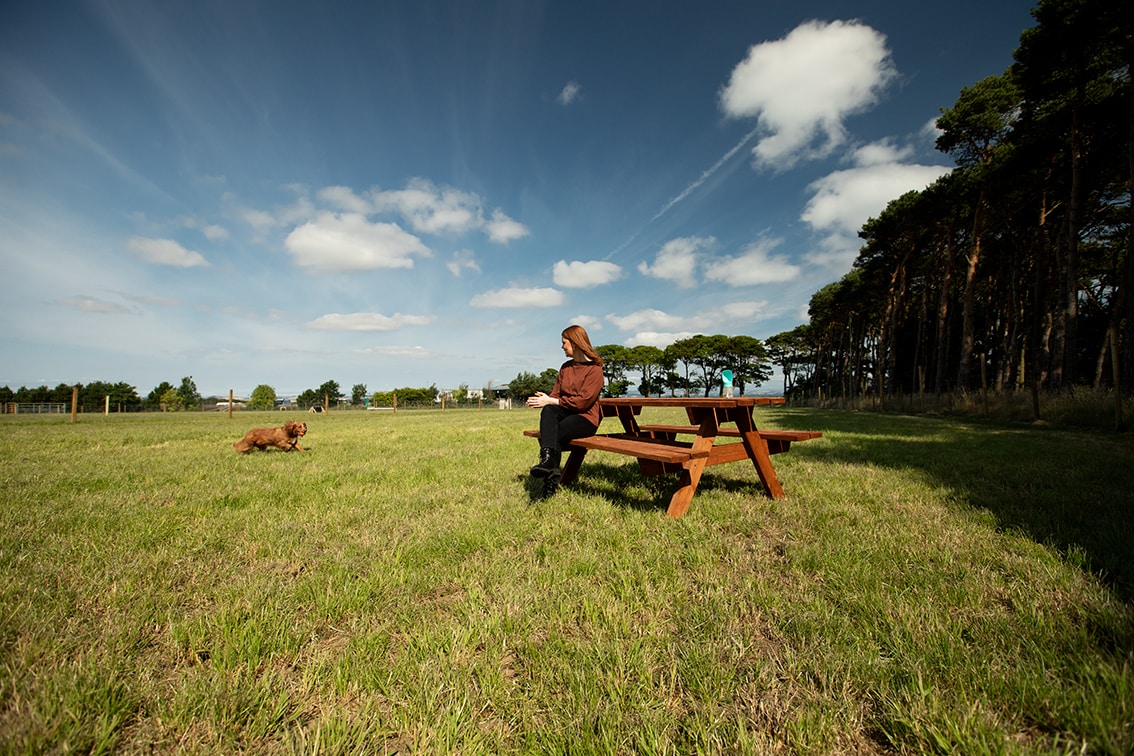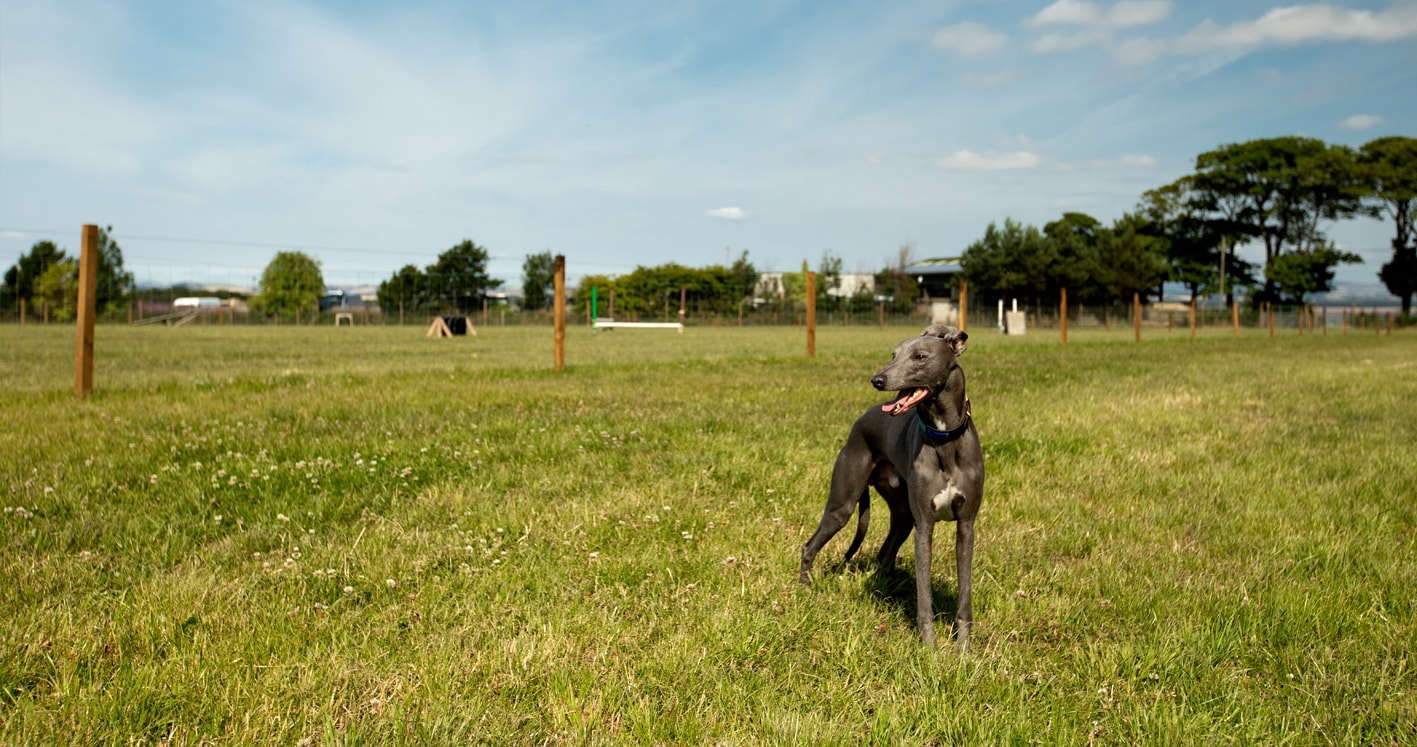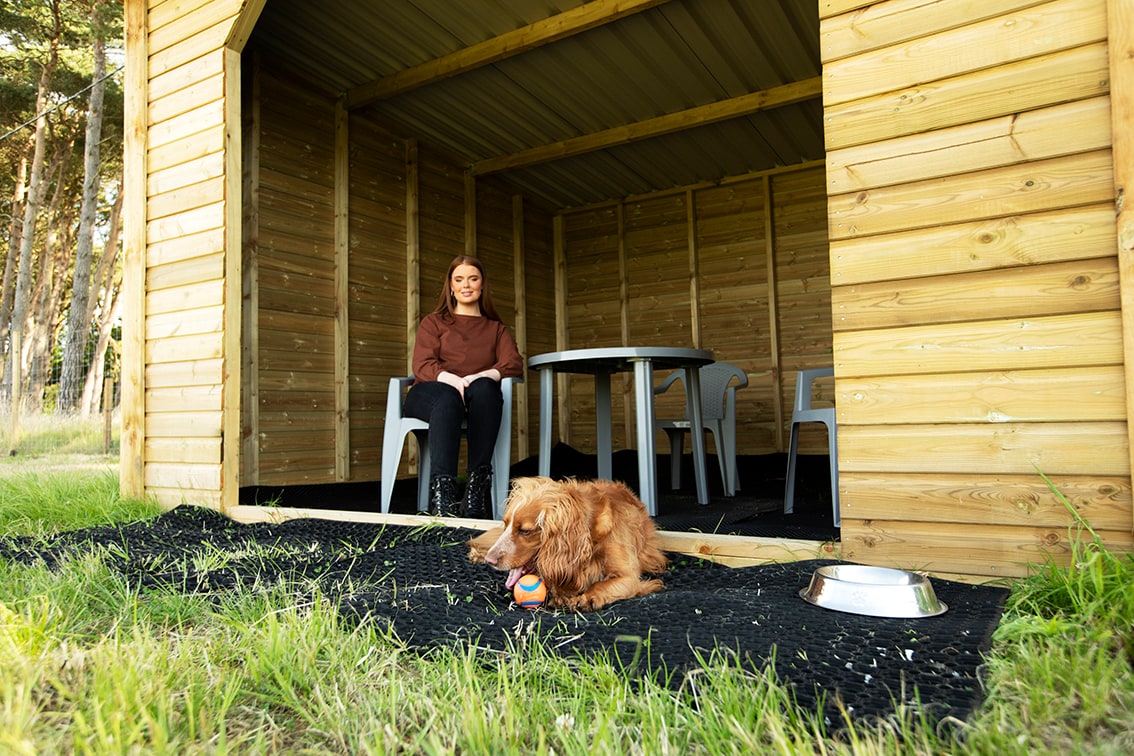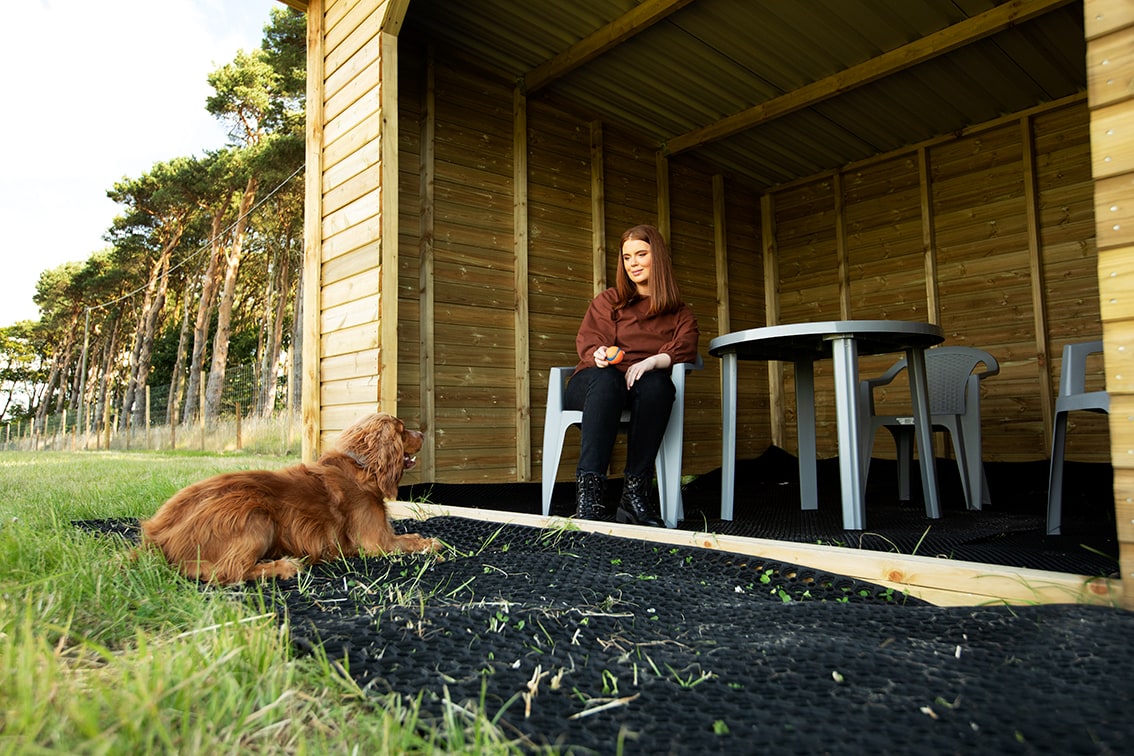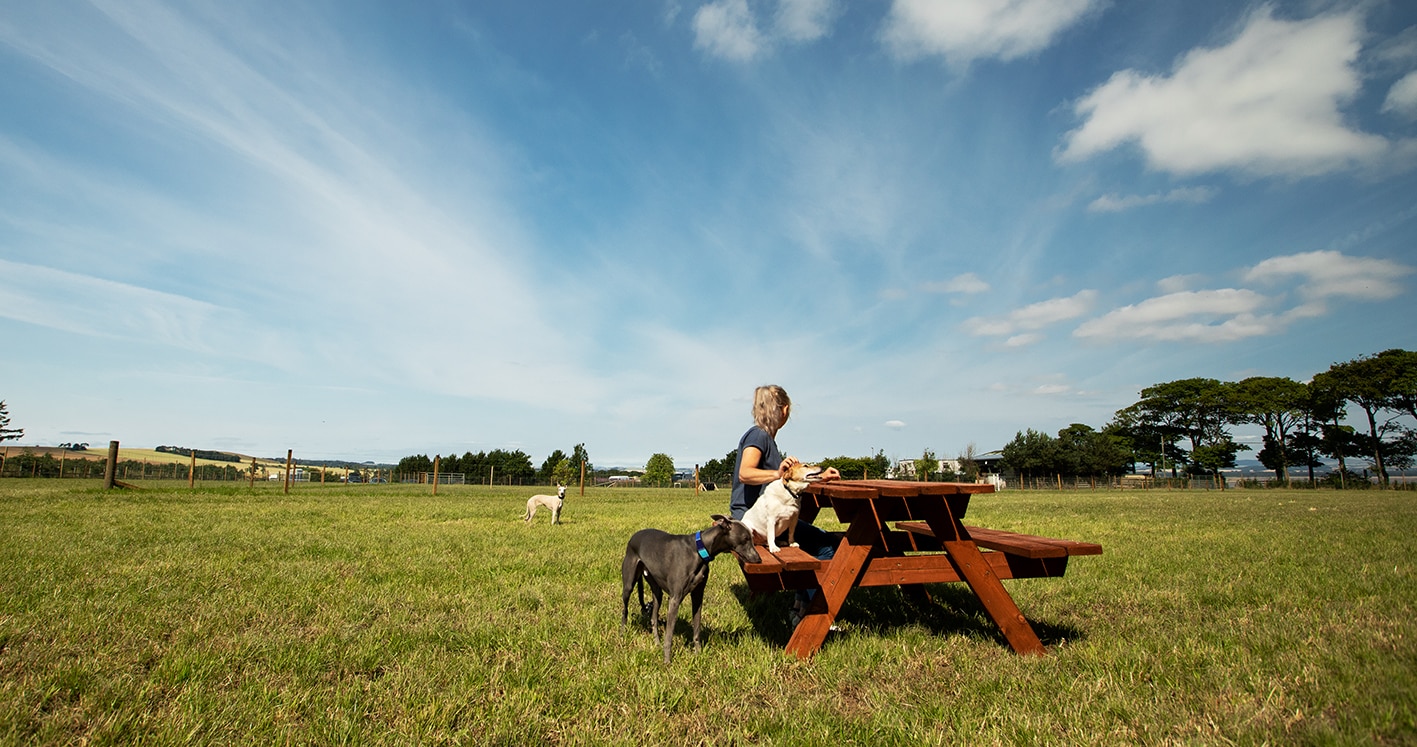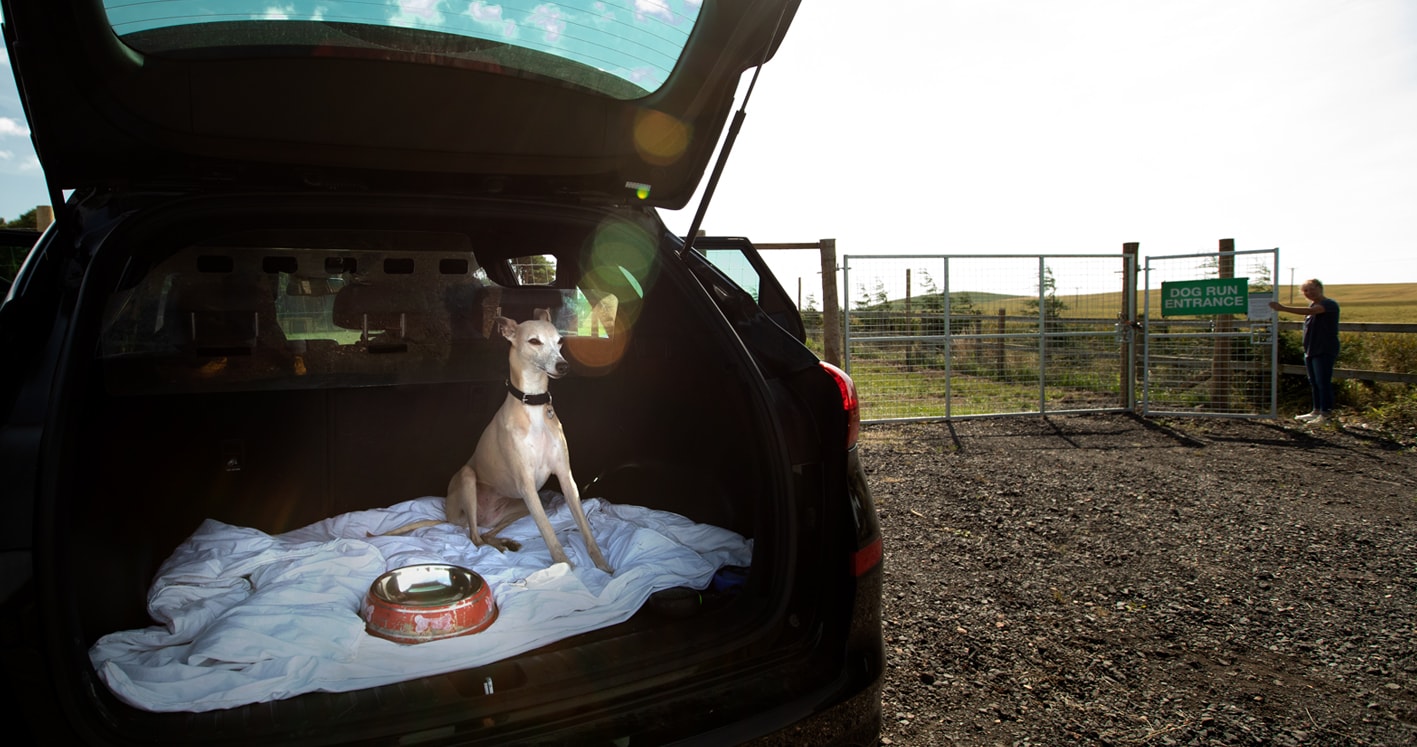 The car park offers plenty of room for stress free parking, a secure dog run entrance and a bin for dog bags.